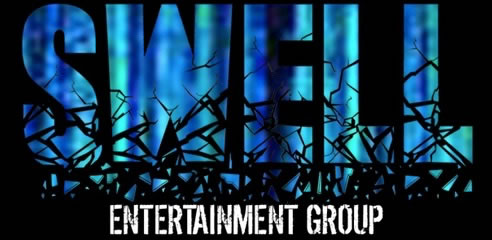 SOCIAL MEDIA BUZZ
(228) 669-1166
SWELL ENTERTAINMENT GROUP
Nashville, Tennessee, United States
WE'RE ON A MISSION FROM GOD
Let our agency provide the representation and exposure you deserve!
CONTACT US
ABOUT US
MUSIC
Swell Entertainment is a strategic artist development company that helps developing artists and celebrities set up their business, create a brand and strategies, grow their digital profile, and develop their careers.
PROMOTIONS
It all starts with a common goal. A music festival needs sponsors to take the next step. A bar is struggling during happy hour. An insurance company needs grass roots marketing. Whether it's through direct sponsorship sales, creative on-site activation and experiential marketing, online digital, traditional media, public relations or event management,
CONSULTING
A proven track record of problem solving and delivering results for a wide range of clientele. It's about consultation, collaboration, and innovative solutions that consistently exceed client expectations to produce superior results.
SWELL ENTERTAINMENT GROUP
Copyright © 2018 Swellententertainmentgroup - All Rights Reserved.